The Ozark Tavern at Fort Leonard Wood is a place where good food and good friends come together!
The Ozark Tavern offers a sit down restaurant in a relaxing atmosphere for a casual dining experience. The Tavern hosts a full bar with 10 beers on tap and 6 big screen TVs, as well as a beautiful outdoor patio complete with an outdoor TV.
The decor is reflective of the local area and offers guests a glimpse into the beauty that is the Ozarks. They hope guests will experience that down hometown charm of our community.
Source: Ft Leonard MWR Website
Photos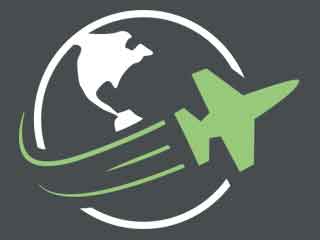 Reviews
There are no reviews yet. Be the first to review Ozark Tavern at Fort Leonard Wood!