Meade Rifle and Pistol Club
Hours Info

Visit the MRPC website for detailed hours information.
The Meade Rifle and Pistol Club, at Fort Meade, exists to provide recreation shooting opportunities for Department of Defense civilian and military personnel in the Fort Meade, MD area. To achieve this end, the club has a number of different shooting programs.
These programs range from a Junior division – providing organized shooting opportunities for youth – to informal rifle and pistol events designed to develop marksmanship skills; Other programs stress the practical uses of rifles and pistols.
The club has been in operation for 44 years and has approximately 350 members from the Fort Meade area. The club operates on what used to be the military ranges located southeast of Fort Meade, across Maryland Route 32. These ranges are currently owned by the U.S. Department of the Interior's Fish and Wildlife Service.
Club members are allowed to use the ranges only during scheduled club events and when a qualified Range Officer is supervising the range. At a scheduled range event, the range gates are unlocked by range command at the "gate time" designated on the range schedule – typically 0700 in Autumn/Winter and 0800 in Spring/Summer. The firing lines do not go hot until an hour later. All guns and ammunition must remain in containers until the ranges are hot.
The range access road is gated. Both entry and exit must be coordinated with range command. While range time is generally scheduled in advance, call the Club Recorder to get the latest range information. Always call the recorder before you come out to ensure that the event has not been changed or cancelled. If you are thinking of joining, feel free to come out to any activity as a guest and just watch before you decide.
Upon entering the range facility, range officers will drive to range command to check out the ranges scheduled for club use that day. Other members typically meet in the centrally located gravel parking lot opposite range 4. The range schedule is mostly accurate, but there are times when events beyond the club's control affect range availability. Members should remain flexible to accommodate changes in circumstances, and as mentioned above, it is best to call the person listed as the Range Safety Officer (RSO) for that range the evening before the event to make sure that there are no changes.
Source: MRPC Website
Photos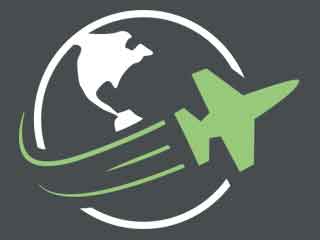 Reviews
There are no reviews yet. Be the first to review Meade Rifle and Pistol Club at Fort Meade!