Visitor Information Website
Hours Info

Closed on Federal Holidays and once per quarter; 3rd Wed Jan, Apr, Jul, Oct until 1300. Due to current staffing, unscheduled closures may be required. Please call ahead.
Visitor Center Services at Ft Meade offers the following services:
Issuance of temporary vehicle passes
Registration of personally owned firearms
Issuance of contractor, FMWR member, personal services and volunteer badges
Issuance of special badges and passes for organization van pool personnel
Issuance of COPS badges for authorized Meade High School students (Call for requirements)
Issuance of COPS badges for Picerne Housing residents and guests
Requests for events held on the installation
In/out processing
Directions and information
Access control background checks for contractors and personal services requests
On weekends, visitors to the installation will drive to the Reece Rd. gate, show their accepted form of ID, and proceed to the vehicle inspection point when ordered.
Source: Visitor Information Website
Photos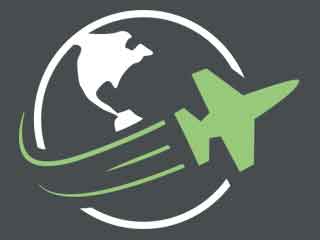 Reviews
I have noticed inconsistency at the visitors gate when allowing or barring parents/families from entering. If they have a valid state issued ID that would allow for a background check, the website states 2 forms of id is all that is required. several parents have presented both federal id and state id yet were turned away. What is the policy and if there is one then why is there such disconnect there? It is very frustrating to all involved, MPES, parents and recruiting station 2+ hours out.

posted over 3 years ago