Patton Hall Pool - Fort Myer Officers' Club
Patton Hall Pool

Patton Hall
JB Myer-Henderson Hall FMWR Website

JBMHH FMWR Facebook Link
Hours Info

Open Seasonally Memorial - Labor Day
The Club Pools - They have four pools to include: a 25-meter lap pool, a 50-meter lap pool, a baby pool, and a figure-8 pool. The figure-8 offers swimmers a diving board and two slides for their enjoyment. The 50-meter pool recently underwent extensive upgrades and repairs, and is now ready for full summer fun! The Fort Myer Swim Team utilizes the 25-meter pool for their practice and conditioning exercises.
The pools also offer a variety of swim lessons. Spaces fill up fast so be sure to make your reservation early in the season. Relax poolside beginning Memorial Day at any one of our umbrella-shaded tables or work on your tan by relaxing on one of our many lounge chaises.
Feel like watching a movie under the stars? Join them for "dive-in movies". Held monthly in one of the pools, this is one of their most popular events!
The whole summer culminates with a Doggie Dip after Labor Day weekend, so make plans to bring your furry canine by for a swim.
They offer various events throughout the summer, so be sure to check the fmwR&R magazine for details.
Source: jbmhhmwr
Photos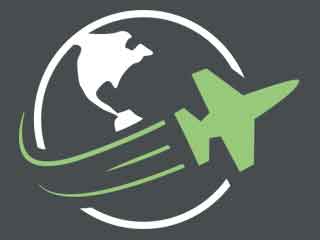 Reviews
There are no reviews yet. Be the first to review Patton Hall Pool - Fort Myer Officers' Club at Fort Myer (Joint Base Myer-Henderson Hall)!