Hours Info

Mon-Fri 0800-1800
Part Day Preschool and Toddler Programs: These programs are either 2 day or 3 day and run from 8:15am-11:15am. They are designed to provide children with developmentally appropriate activities and social interactions.
Strong Beginnings: This program is designed as a Pre-K experience for children who are 4 years old and entering Kindergarten the following year. This program is 5 days a week and runs from 8:30am-11:30am
Hourly Care: Services are available from 8am-5pm. Registration and orientation are required before reservations can be made. Reservations may be made 2 weeks in advance and up to 25 hours in one week. The fee is $4.00 per hour. For ages 6-12, reservations for are limited to 2 days a week.
Special Openings: 1st and 3rd Saturday of the month, from 12pm to 5pm, 1st Friday night of the month from 6:30pm-10pm
Photos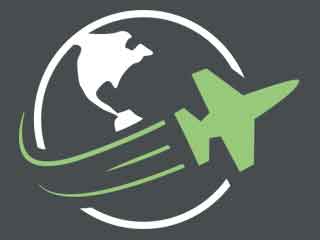 Reviews
There are no reviews yet. Be the first to review Child Development Center - 701 at Fort Polk!