RAPIDS Appointment Scheduler
Ft Polk In and Out Processing Email
The In and Out Processing Center on Fort Polk handles all processing, ID cards, RAPIDS and DEERS needs.
If you are on orders for Fort Polk and plan on flying to the area, book your flight to the Alexandria International Airport (AEX) in Alexandria, LA. Upon arriving at AEX, locate the representative from the Ft Polk Replacement Detachment in the Passenger terminal and transportation to Ft Polk will be arranged accordingly. If you arrive on post Monday thru Friday between 0700 and 1600, report to Bldg. 250 (Consolidated In/Out-Processing Center), 3rd St across from BJACH. If you arrive on a non-duty day or after hours, report to the Magnolia Guest House (Bldg. 522) on Utah Street.
Warriors Keep and CQ: 3rd Street, BLDG #240
Fort Polk, LA 71459
Hours of Operation: 24 Hrs / 7 Days
Replacement Company: 1778 3rd Street, BLDG #220
Fort Polk, LA 71459
Hours of Operation: 0900 – 1700
0630 and 1530 for Replacement Operations and In-processing
ID Card Hours: 0800-1600
Photos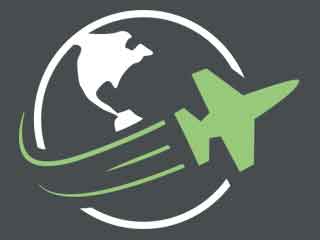 Reviews
There are no reviews yet. Be the first to review In and Out Processing at Fort Polk!