Visual Info Project Manager Phone

Production Control / QA Phone

DA Photo Phone
Directorate of Plans, Training, Mobilization and Security (DPTMS) Website
The Training Support Division at Fort Polk provides Training Aids, Devices, Simulations and Simulators (TADSS) and a full Visual Information VI department with Graphic, Self-help, Photography services, Broadcasting, Multimedia services, Presentation Support for the enhancement of the training of Fort Polk & JRTC soldiers, National Guard, Army Reserve and ROTC in the AR5-9 area of support. The services include Miles, standard and non-standard training devices, Graphic Training Aids (GTAs) and Simulation Facilities. Highlighted in the simulations is the newly installed Engagement Skills Trainer (EST2000). The Training Services also provide a facility at a satellite location in Camp Shelby, MS.
Training Support at Fort Polk is currently located in two locations, 4416 Training Support Center, off Louisiana Ave, near the back entrance of LA10.
Source: Directorate of Plans, Training, Mobilization and Security (DPTMS) Website
Photos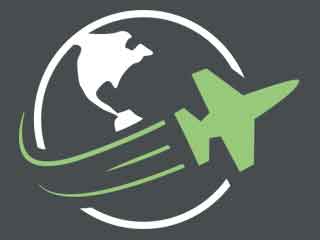 Reviews
There are no reviews yet. Be the first to review Visual Information- Training Support Center (TSC) at Fort Polk!