Ft. Riley Auto Skills Center Phone 1
Ft. Riley Auto Skills Center Website
Hours Info

Car wash is open 24/7.
The Automotive Skills Center at Fort Riley offers the following features:
15 suspension lift bays
A 12,000-pound lift bay that supports the tires
Complete tool room
Complete tool sets with roll-around benches
Paint booth
Engine rebuild shop
Machine shop
Inline fuel filter removal bay
Body shop
Mitchell on Demand reference library
Mac Mentor
Auto parts store
Trained mechanics available for assistance and advice
Services include:
Overnight parking
Tire mounting, balancing, and repair
Engine computer monitor
AC service
Front end alignment
Brake drums and rotors turned
Hydraulic press
Welding services
Flywheel grinding
McPherson strut replacement
Broken bolt removal
Pack wheel bearings
Engine rebuilding services
Ball joint installation and removal
Fuel injector cleaning
Valve grinding
Photos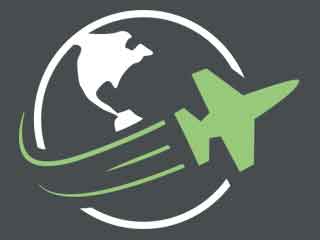 Reviews
There are no reviews yet. Be the first to review Automotive Skills Center at Fort Riley!