Hours Info

Daily 0800-1800
Rate Information
Nightly Charges are as follows:
Short-term Sites – $18/night*
Long-term Sites – $7/night**
* 14 day Maximum reservation for Short-term Campsites.
** 60 or 90 day period Maximum reservation for Rustic Sites, depending on the season.
*** Weekend Nights (Fri /Sat) 2 night minimum (must take both) on travel trailers only.
Golden Age Access and America the Beautiful Card discounts apply if card is presented at the time of registration.
The RV Park & Family Campground is located at Engineer Beach at the end of Johnston Road, past the Singing Pines Cabins. It offers 48 camp sites, 18 long-term sites and 30 short-term sites. The RV Park offers easy access to a boat ramp, and a great mix of outdoor activities to include hunting, fishing, kayaking and canoeing, in addition to the breathtaking view of the scenic Lake Tholocco.
Photos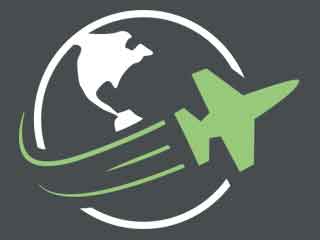 Reviews
There are no reviews yet. Be the first to review RV Park at Fort Rucker!