The name SKIESUnlimited is an acronym for "School of Knowledge, Inspiration, Exploration, and Skills" with the word "Unlimited" for the unlimited possibilities this program can offer Army children and youth. SKIESUnlimited encompasses instructional programs for children and youth ranging from four weeks old to adolescence.
Through SKIESUnlimited, children and youth in the Child Development Center (CDC), School Age Services (SAS), Youth Services (YS), and Home Schooling have equal access to opportunities that expand their knowledge, inspire them, allow them to explore, and acquire new skills.
Photos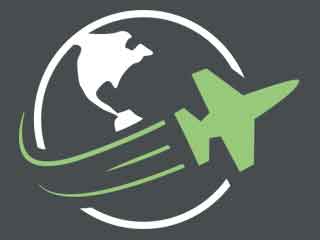 Reviews
There are no reviews yet. Be the first to review SKIESUnlimited at Fort Rucker!