Fort Shafter Bowling
Mon-Thu 0700-2100
Fri 0700-2400
Sat 0800-2400
Sun 1300-2100
The Strike Zone Snack Bar
Mon-Thu 0630-2030
Fri 0630-2300
Sat 0800-2300
Sun 0800-2030
Pro Shop (Roy)
Fri-Sun 1100-1800
Mon-Tues 1100-1900
Wed 1700-2100
Thurs 1100-1900
Knock down some pins at the Fort Shafter Bowling Center! Enjoy great bowling specials at a great location in the center of the installation near the library and gym.
The bowling center also offers a wide variety of Open, Cosmic and League bowling opportunities, along with a large video arcade and great snack bar so the bowling center is always a fun-filled escape for the entire family.
Photos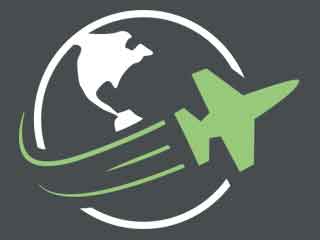 Reviews
There are no reviews yet. Be the first to review Bowling Center at Fort Shafter!