CYSS Parent Central Services
Fort Stewart –

500 Lindquist Road

,

Bldg 438

,

Fort Stewart

,

GA

31314
Main Phone

School Liaison Officer
Parent Central Svc Web Page

Interactive Customer Evaluation (ICE)
Parent Central Services is the
gateway to all the programs and
services that Child, Youth and
School Services have to offer.
You can register your child with
CYS Services and receive
information on all our programs
and services. Registering with
Fort Stewart CYS Services
gives you access to all the
programs that we have to offer.
Registration is FREE and
renewable on an annual basis.
Photos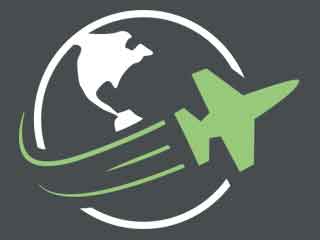 Reviews
There are no reviews yet. Be the first to review CYSS Parent Central Services at Fort Stewart!