Military & Family Life Counselors (MFLC)
Hours Info

Listed hours for office & walk-in clinic, but available by appointment outside of these hours
Military & Family Life Counselors (MFLC) at Fort Stewart are located in a brand new building at 4960 Coe Avenue.
The ongoing war on terror and the subsequent increase of deployments have heightened the stress placed on military Families. They struggle with issues such as single parenting resulting from deployment, childcare, financial stability, fluctuating family income and frequent relocations. In response, the Department of Defense (DoD) established the Military & Family Life Consultant, or MFLC, Program to provide non-medical, short term, situational, problem solving counseling services.
MFLCs are intended to serve all Services and Guard/Reserve components.
The MFLC Program addresses issues that occur across the military lifestyle and helps service members and their families cope with normal reactions to the stress resulting from deployments, war, and reintegration.
MFLCs are available to help service members, spouses, Family Members, children and staff address:
Deployment/reintegration issues
Marriage and relationship issues
Parenting/sibling & family issues
Communication challenges
Stress and anxiety
Depression
Grief and loss
Daily life issues
Consultations and trainings are free and anonymous.
No records are kept.
HELPING YOU IS THE PRIORITY
Currently the clinic is a walk-in clinic. If you haven't made an appointment but would like to see a MFLC, just go to Building 620 on Fort Stewart, and someone will be able to see you in just a few minutes.
After-hours and weekend appointments are available and group or off-site meetings can be arranged.
SCHEDULING AN APPOINTMENT IS EASY
For more information, or to access the MFLC services, please call.
Photos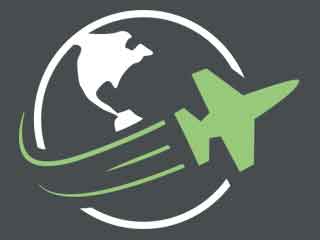 Reviews
There are no reviews yet. Be the first to review Military & Family Life Counselors (MFLC) at Fort Stewart!