The North Post Express at Fort Wainwright is located in Bldg 1044. It is a smaller exchange and convenience store than the main PX but still carries lots of items.
There is also a Barber Shop located at this Express.
Barber Shop
(907) 356-1755
Mon-Fri 0800-1600
Sat-Sun Closed
Photos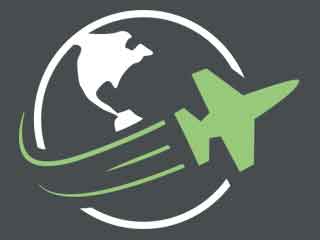 Reviews
There are no reviews yet. Be the first to review Express - North Post at Fort Wainwright!