Hours of Operation
Beginning May 6th:
Mon-Sun: 9 a.m. to 6 p.m.
until regular greens open.
Once Regular Greens Open (approximately May 18th): Mon-Thu: 8 a.m. to 8:30 p.m.
Fri/Sat/Sun & Holidays: 7 a.m. to 8:30 p.m.
DW Grill reopens May 6:
Mon-Sun: 7 a.m. to 4 p.m.
Chena Bend Golf Course, the "Farthest North Military Course", is a 6,476-yard, par-72, 18-hole course. It is nestled between the east end of the Fort Wainwright airfield and the Chena River, with several holes running along the river. The course was rated by "Golf Digest" as Alaska's best for 1999, 2007, 2008 and 2009 and received a four-star rating in the 2008 and 2009 edition of Golf Digest's "Best Places to Play." Chena Bend is challenging enough for experienced golfers and yet a welcoming and comfortable setting for beginning golfers.
Photos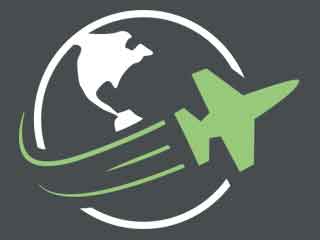 Reviews
There are no reviews yet. Be the first to review Golf Course - Chena Bend at Fort Wainwright!