Relocation Readiness Program
Relocation Readiness Program at Ft Wainwright is here to help with a comprehensive support system, whether it's your first move or the last of many. We have all kinds of information and resources to help you and your family navigate your next military move.
Your first stop should be your local Army Community Service Family center to meet with a Relocation Readiness Program Manager who can get you started.
Fort Wainwright Newcomers Orientation:
The Fort Wainwright Newcomers Orientation and Information Fair are an interactive orientation and welcome fair hosted from 9am-3pm every 2nd and 4th Wednesday of each month at the Last Frontier Community Activity Center, Bldg. 1044 Apple Street. All are welcome to attend.
Before attending the Newcomers Orientation, take a look at our Garrison Commander's Welcome Letter and Information Packet. The packet will help orient you to Fort Wainwright and the surrounding communities before you attend the official Orientation.
Welcome to Winter Orientation:
Winters in the Interior of Alaska are extreme. The elements are not forgiving and can have major effects on a person's life. The Welcome to Winter Orientation prepares and educates Soldiers, Family Members, and new DoD Employees on how to be successful during Alaskan winters. The orientation will cover vehicle preparation and repair (winterization), Seasonal Affectiveness Disorder (SAD), winter safety tips, home winterization tips, and much more.
LEVY/OCONUS Briefing:
The LEVY/OCONUS briefing is offered to Soldiers and Families moving overseas or back to the Lower 48. Information provided during the orientation includes but is not limited to your pre-move and pre-move counseling, PCS process procedures, finance entitlements, shipping household goods, port call, Family travel, as well as legal assistance for claims.
Source: ACS Website
Photos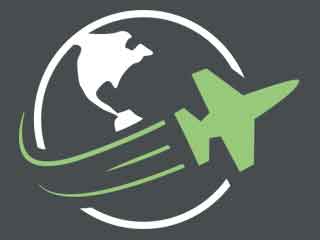 Reviews
There are no reviews yet. Be the first to review Relocation Readiness Program at Fort Wainwright!