Non-Emergency Dispatch Phone

Visitor Center
Directorate of Emergency Services Website Link
The Physical Security Branch at Ft Wainwright provides tenant commanders, directorates, and other activities residing on Fort Wainwright with technical advice, assistance and support for matters regarding Physical Security and Force Protection. This section is an integral part of the Fort Wainwright Military Community's Force Protection Plans and construction projects. They are the subject matter experts on IDS, access control, security and technology issues and other physical security/force protection matters.
Access Control and Gate Information
There is a 100% ID check at all gates at all times. Anyone aged 16 years and above must present a valid state or federally issued picture identification.
There are four entrances to Fort Wainwright.
Gate #1 (Main Gate/Gaffney Road) is open 24 hours, 7 days a week.
Gate #2 (Trainor Gate/Trainor Road) is open from 5:30 a.m. to 9 p.m., 7 days a week..
Gate #3 (Richardson Gate/Richardson Highway) is closed to all but special traffic requests.
Gate #4 (Badger gate/Badger Road) is open from 5:30 a.m. to 10 p.m., 7 days a week.
Gates may be opened or closed depending upon weather, traffic, increase in the FPCON level and/or at the discretion of the garrison commander.
U.S. ARMY Fort Wainwright IMCOM List, DES Security and Access
Source: wainwright.army.mil
Photos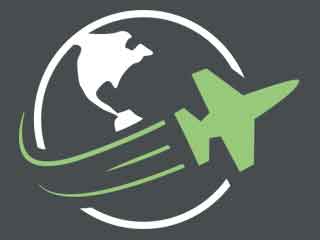 Reviews
There are no reviews yet. Be the first to review Security Branch at Fort Wainwright!