Survivor Outreach Services
Survivor Outreach Services
Survivor Outreach Services (SOS) demonstrates the Army's commitment to Families of the Fallen Warriors by providing support and Services to Active, Reserve, and Army National Guard Families.
SOS takes a holistic and multi-agency approach to delivering these services by providing access at Garrisons and communities closest to where Families live. Your new SOS support team will function as the long term personnel for Survivors, and will work closely with programs and agencies to ensure Survivors receive their necessary services.
Photos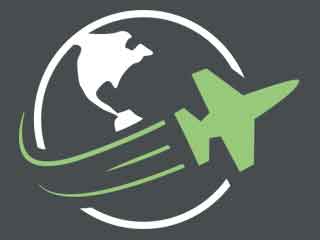 Reviews
There are no reviews yet. Be the first to review Survivor Outreach Services at Fort Wainwright!