Hours Info

Mon-Fri 0900-1800 Sat-Sun/Hol Closed
This is truly an international library, having books in most of the major languages represented at the Component. Their collection includes approximately 8500 books in seven languages, 100 newspaper and magazine subscriptions, 730 cassette tapes, 700 compact discs, 350 videotapes and 20 DVDs on rotating basis for reference and loan.
The library offers many items for educational course work, such as language courses in several languages and a large collection of books from Troy State University and Embry Riddle University.
Photos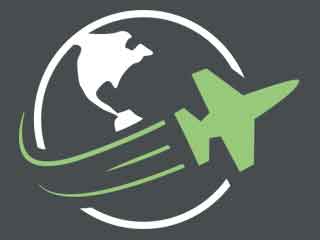 Reviews
There are no reviews yet. Be the first to review Library at Geilenkirchen Air Base!