Grand Forks AFB FSS Website

DOD Lodging
Hours Info

Daily 24 Hours
Warrior Inn offers quality lodging services to military personnel and their guests, including Visitor Quarters, Distinguished Visitor Quarters, Temporary Living Facilities and an in-house Fitness Center and Laundry facility.
It's Sunday morning and you are hungry, but what is open? Lodging has expanded their selection of breakfast items and snacks. Top it off with a hot coffee for a quick breakfast that is sure to warm you up! Service with a smile 24/7!
Price may change effective 1 October each year.
Photos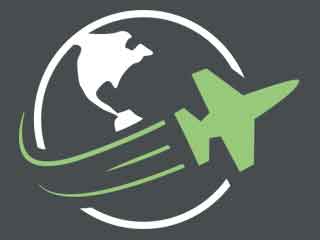 Reviews
Just fine. Professional staff. Great rooms. Good coffee. Clean easy to find. One of my conus favorites

posted over 6 years ago