Chapel - Blue Jacket Memorial
Religious Programs Office
NS Great Lakes Website

Navy Chaplains Corps Website
Hours Info

Services times may vary please call to verify.
The chaplains, Religious Programs Specialists, and staff of the Great Lakes area Religious Ministries epartments (RMD) hope you will see us as a support system throughout your time aboard. They are available to provide divine services, confidential counseling, prayer, and clergy support in your daily lives--and, if need be, in times of crisis. You can contact a chaplain through your chain of command, the chapel office or through your workspace. The Religious Ministry Team (RMT) will meet you where you are, when you need it, with what matters.
Protestant
Worship Services
Sunday, Noon
Sunday Worship Services
Contemporary Worship Service 10:30 a.m.
Sunday Bible Study
9:00 a.m. Sunday school
Choir Rehearsal
Tue., 6:00 p.m.
Thurs., 6:00 p.m.
Student Ministry
Fri., 7:00 p.m. Connection: Faith, Fellowship, Food
Thurs. 6:30 pm. Join us for adult programs -- Forrestal Village Chapel
Protestant Religious Education: Midweek Fellowship on Wednesdays at 1130.
Children's Ministry
Thurs. 6:30 pm. AWANA CLUBs: Forrestal Village Chapel
Catholic
Sunday Mass
9:00 a.m.
Weekday Mass
11:45 a.m. - (Monday- Wednesday and Thursday)
Religious Education
Sun., 10:15-11:30 a.m. Youth instruction
Confessions Sunday, 8:15-8:45 and by appointment
Islamic
Salat-al-Jumu'ah
Fri., 12:00 p.m. -- Bldg. 2B, Rm.234
Qur'anic Arabic Class
Fri. 6:00pa.m. -- Bldg. 2B, Rm.234
The Church of Jesus Christ of Latter-day Saints
Worship
Sundays, 12 p.m.
Source: netc.navy.mil
Photos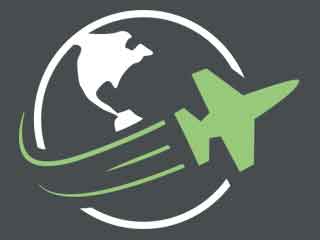 Reviews
There are no reviews yet. Be the first to review Chapel - Blue Jacket Memorial at Great Lakes Naval Base!