Navy Gateway Inn & Suites
Navy Gateway Inn & Suites
Hours Info

Daily 24 Hours
All arriving guests are to enter through Gate 5 for access to NGIS Great Lakes. If you are civilian and have no base access, you will be required to be vetted for access to the installation. Please contact 847-688-3746 or 847-688-6678, Monday through Friday, 8am – 4pm CST. After normal working hours, weekends and holidays please contact 847-688-6675 for further details.
- Check-in time is 1500 and Checkout is time 1100.
- ADA Accessible rooms are located in Upgraded Suites.
- Standard and Suite rooms are located 1/4 mile from check in desk.
- NMCI Access is located in upgraded suite facility.
- Commissary and golf course is located off installation.
** Navy Gateway Inns & Suites does not accept personal checks. Cash, MasterCard or Visa will be accepted.
Photos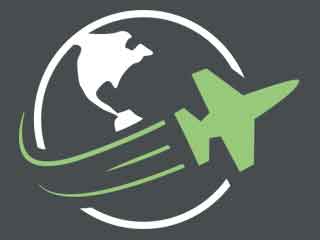 Reviews
Fantastic! One of the best!:-)

posted over 8 years ago