Region Legal Service Office (RLSO) Southeast-Detachment Guantanamo Bay
Legal Assistance Phone

Command Services Phone
Region Legal Service Office (RLSO) Southeast Website
Hours Info

Legal Assistance hours listed. Command Services Hours: Mon-Fri 0730-1630
Region Legal Service Office Southeast (RLSO SE) Detachment Guantanamo Bay supports the operational readiness of Department of the Navy assets in the Southeastern United States by providing responsive, timely and accurate legal guidance, support services and training in the areas of military justice, legal assistance and administrative law.
Command Services
Command Services provides advice in the following subject areas: Administrative Law, Admiralty, Administrative Separations and Processing, Disciplinary Options, Freedom of Expression and Grievances, Homeland Security, Interactions with Civilian Law Enforcement Agencies, Subpoenas, JAGMAN Investigations, Military Justice, Operational Law, Personnel Matters, Standards of Conduct and Government Ethics.
In addition, some offices provide assistance to the Department of Justice as Special Assistant United States Attorneys.
Legal Assistance
Consumer/Financial Affairs, Crime Victim Information and Advice, Disaster Relief Support and Advice, Family Law, Foreclosure Advice and Counseling, Immigration, Notary Services, Powers of Attorney, Landlord/Tenant Matters, Servicemembers' Civil Relief Act, Small Claims Court Matters, Victim Assistance, and Wills & Estate Planning
Pre-deployment services are given priority. Please contact your local office to see how it can best meet your pre-deployment needs.
RLSO SE attorneys may be available to provide preventive law briefs. Please call your local office for details and more information.
Source: RLSO SE Website
Photos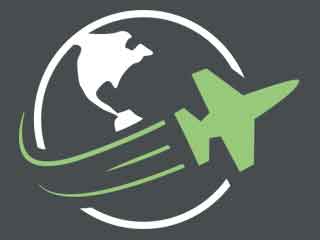 Reviews
There are no reviews yet. Be the first to review Region Legal Service Office (RLSO) Southeast-Detachment Guantanamo Bay at Guantanamo Bay Naval Base!