Dental Clinic - Andrew Rader
Dental Office

Alternate Phone
Hours Info

Mon-Fri 0715-1600
There are currently four dental officers and two full-time hygienists at the Rader Dental Clinic on Fort Myer Henderson Hall. To make an appointment by telephone, your dental records must be present in the dental clinic. After normal duty hours, if you have a valid dental emergency (trauma, large facial swelling, difficulty breathing or swallowing), you must report to the Emergency Room at Fort Belvoir Community Hospital.

The Andrew Rader Dental Clinic does not provide routine care to Retiree or Family members. Enrollment forms and booklets for the Tricare Active Duty Family Member Dental Plan may be obtained at the clinic during normal duty hours.

Sick Call Hours: 7:30 to 9:30 a.m. each duty day. Call 703-696-3460 for general information and appointments.
**Rader dental clinic announces that beginning on April 1 dental exams will be scheduled by appointment. Patients must be present 10 minutes prior to appointment time in order to complete paperwork before being seen. Walk-in exams will no longer be available after April 1.
Photos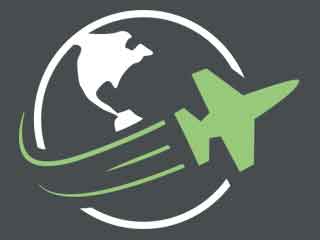 Reviews
There are no reviews yet. Be the first to review Dental Clinic - Andrew Rader at Henderson Hall (Joint Base Myer - Henderson Hall)!