Hale Aina Dining Facility (DFAC)
Hours Info

See Description for Meal Hours
Hale Aina Dining Facility Meal Hours:
Monday - Friday
Breakfast: 0600-0830
Lunch: 1100-1300
Dinner: 1700-1830
Saturday, Sunday & Holidays
Breakfast: 0630-0830
Lunch: 1100-1300
Dinner: 1700-1830
Members authorized to eat at the Hickam AFB Hale Aina Dining Facility (Mess Hall):
Enlisted members on a meal card
Enlisted members receiving basic allowance for subsistence.
Active Duty officers.
TDY personnel (officers, enlisted & civilians) directed to dine at the DFAC on stated orders.
Authorized Guardsmen and Reservists on UTA drills and IDT orders.
Spouses and dependents accompanied by the military member.
Authorized special groups and organizations.
Source: Great Life Hawaii Website
Photos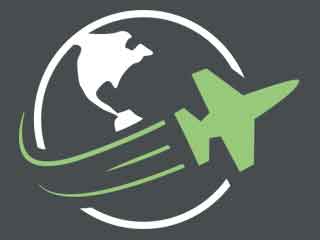 Reviews
This dining facility should be closed down and dorm residents should be given BAH. It is literally one of the worst DFACs in the Air Force.

posted over 3 years ago