HIckam AFB ID Card Office Phone
RAPIDS Appointment Scheduler Link
Hours Info

Closed all Federal Holidays.
The ID Card Office at Hickam AFB/JB Pearl Harbor processes ID cards for eligible patrons. Directions to the facility are as follows: When entering O'Malley Gate,go straight until you pass Onizuka Village Housing on the right.Just after,you will see 2 Hangars.We are located in Hangar 2,on the Mountain side near Firestone Gas Station.You will enter the left Door and will need to sign in.
To ensure the appropriate amount of time is booked to complete multiple ID Cards or transactions, please book back to back appointments. Please schedule one (1) appointment for every two (2) IDs under the same record.
ALL Sponsors, Spouses, and Dependent Children OVER 18 must have two UNEXPIRED forms of ID to receive a new ID card. One must be a state/government issued photo ID.
Contact the facility for specific instructions and appointments prior to visiting.
Source: RAPIDS Website
Photos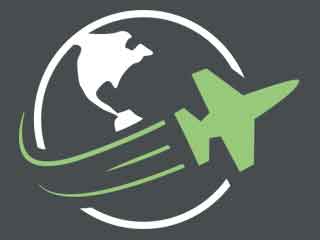 Reviews
DEERS system was down today; we couldn't get ID cards, but THANK YOU to personnel ~ courteous, helpful, professional. Quintin Lorna

posted over 4 years ago