Shifting Sands Dining Facility
Shifting Sands Dining Facility Phone
Shifting Sands Dining Facility Website
Hours Info

See information section for detailed hours information.
Shifting Sands Dining Facility at Holloman AFB has a mission to provide the highest quality food, service and standards of excellence in support of the Air Force readiness and peacetime mission. Flight and Ground Support Meals are prepared and can be picked up at the Shifting Sands Dining Facility. Meals are available to customers 24 hours a day. Please place your order at least two hours prior to picking up.
Hours:
Monday–Friday
Breakfast, 0600–0800
Lunch, 1100–1300
Dinner, 1630–1900
Saturday–Sunday
Brunch, 0800–1230
Dinner, 1700–1900
Midnight Meal offered 7-days a week from 2300–0100.
Source: Holloman AFB FSS Website
Photos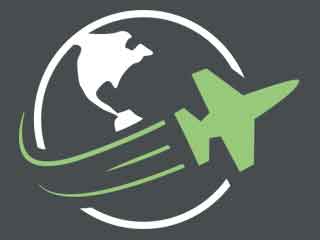 Reviews
There are no reviews yet. Be the first to review Shifting Sands Dining Facility at Holloman AFB!