Hours Info

Thu-Mon 1600-2330, Sat-Sun 1300-1500
Closed Tuesday and Wednesday.
1. The manager may suspend playing privileges of patrons for misconduct, use of profanity and disrupting game play.
2. All players must show proper means of identification to play, including social security card for winnings of over $1199.
3. All guests must be signed in by authorized sponsor.
4. 4 pack minimum purchase to be in the bingo hall.
5. Players must be able to show proof of purchase.
6. Unplayed sheets from previous days are not valid.
7. No minors under the age of 16 allowed.
8. Only one color dabo per sheet. If you purchased a sheet and forget to play it you will not be able to swop or get reimbursed for it.
9. It is the players responsibility to announce bingo Loud & Clear to make the caller stop the game, please raise your hand so our runners know where the lucky winner is located. Customers are not allowed to call back bingos, verification will be done by staff only.
10. Use of cell phones is not permitted in the hall.
Photos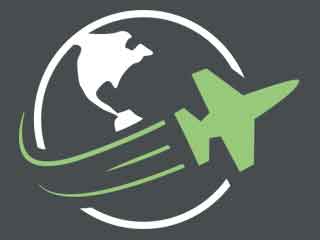 Reviews
There are no reviews yet. Be the first to review Bingo at Hunter Army Airfield!