Hours Info

Listed hours are general and vary by office. Closed Federal Holidays.
Tuttle Army Health Clinic (TAHC) provides healthcare to the Hunter Army Airfield (HAAF) military community and 15,000 beneficiaries in the Savannah, GA area through a comprehensive range of health services including flight medicine, family medicine, pediatrics, and behavioral health in the Patient Centered Medical Home (PCMH) and two Soldier Centered Medical Homes (SCMH). TAHC also provides physical therapy, optometry, radiology, laboratory, and pharmacy ancillary services.
TAHC is partnered with the HAAF U.S. Army Garrison Command and Army warfighting organizations for care to Soldiers and family members of the 3rd CAB, 1/75th Ranger Battalion, 3/360th SOAR, the 224th MI Battalion, and services in the U.S. Marine Corps, Coast Guard, Air Force and Navy assigned to HAAF and the greater Savannah area.
Source: Tuttle Clinic Website
Photos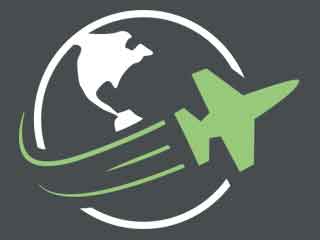 Reviews
Absolutely avoid. Continuity of care is nonexistent. Trying to get refills is virtually impossible. Nothing to do with the pharmacy, their staff is outstanding, but getting your prescriptions into the system is the issue. Relay health does not work. I received multiple emails stating one thing only to get there and find out the email was incorrect. No one takes responsibility for the error. It's simply your problem. Absolutely unacceptable! Veterans deserve better!

posted almost 2 years ago

The new Relay Health Communications System is awesome. Easy appointment scheduling, you can leave a message and a nurse will call you back, and you can request Rx Refills from your doctor.

posted over 3 years ago

The appointment system is terrible. I have been coming here for a long time and still have to wait past my appointment time. I came in 5 minutes late and it seems they didn't want to see us.l am still waiting to be seen with my wife. 1 rating

posted over 3 years ago

Dr Swan and the Kind Dr. Gullye are awesome...Tuttle Army is a Army Strong medical facility

posted over 6 years ago