HAAF Legal Assistance Office Phone
Generally, any motor vehicle purchased and titled in Georgia is subject to a title ad valorem tax fee. Active duty service members and their dependents may qualify to be exempt from this tax. Legal Assistance Office can provide you with the proper documentation to provide Georgia Department of Revenue – Motor Vehicle Division for this exemption.
Who qualifies for Georgia Ad Valorem (Vehicle) Tax Exemption?
Any active duty member of the armed services, who is not a Georgia resident, who is a citizen of the United States, and who is stationed at a military instrumentality within the State of Georgia solely by virtue of military orders. Qualified dependents means such servicemember's spouse who is not a Georgia resident, such servicemember's child who is not a Georgia resident, or an individual who is not a Georgia resident for whom the servicemember provided more than one-half of the individual's support for 180 days preceding request for relief under the SCRA.
What do I need to bring to get the Vehicle Tax Exemption Form?
The registered owner of the vehicle (service member or dependent) must bring the service members most recent end of month LES and their Military ID card. If using a power of attorney (POA) bring the original POA.
Source: HAAF Legal Assistance Office Website
Photos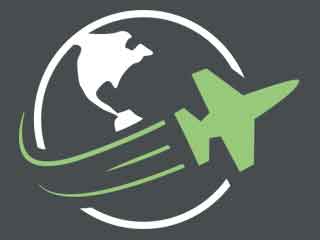 Reviews
There are no reviews yet. Be the first to review Vehicle Registration at Hunter Army Airfield!