Car Care Center - Kadena AB
Car Care Center Kadena DSN
Car Care Center Kadena Website
Hours Info

See description section for detailed hours information.
The Kadena Car Care Center is a one-stop shop for gasoline, auto maintenance and auto supplies.
Hours:
Retail Store: Daily, 0700-1900
Service Bay: Daily, 0800-1730
Gas Pumps: Daily, 24 hours
Auto maintenance does offer appointment times, please call to inquire/make an appointment.
Photos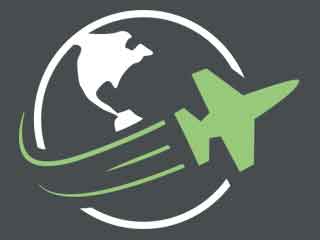 Reviews
UPDATE Review: The individual who keeps this site updated did reach out to me to inform me that this site does mention that "appointments" are available by calling in. Appreciate the feedback and I hope the new added information helps others in the future.

posted over 2 years ago

Would have been nice to know you can make oil change appointments at this place, versus waking up on a Saturday to be "first come, first serve" only to be delayed by individuals with appointments.

posted over 2 years ago