Main Exchange Kadena Website
The Main Exchange on Kadena AB is one of the largest exchanges in the world. At the Kadena Exchange, in addition to the main store, shoppers can find a food court, numerous specialty shops, a garden department and cell-phone provider offices.
Photos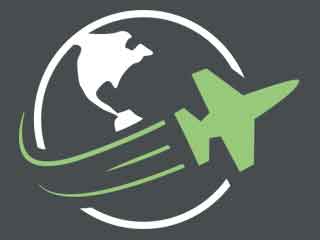 Reviews
There are no reviews yet. Be the first to review Exchange - Kadena AB at Kadena Air Base!