Collocated Club - Bay Breeze
Keesler AFB –

500 Ploesti Drive, Bldg. 6732

,

Keesler Air Force Base

,

MS
Collocated Club - Bay Breeze

Collocated Club - Bay Breeze
Hours Info

Lounge Hours Mon-Fri 1600-until Sat-Sun 1100-until
Dining Hours
Mon-Fri Lunch Buffett 1100-1300
Mon-Fri Order off the Grill 1100-1300/1700-unitl?
Sat-Sun Order off the Grill 1200-until?
Breakfast served daily in Golf Snack Bar 0600-1100
Weekly Collocated Lounge Favorites
Social Hour
4-7 p.m. daily, drink specials.
Taco Tuesdays
Every Tuesday 5-8 p.m. Members get two tacos for $1.50, nonmembers pay $1 a taco.
Wings & Things
Every Wednesday 5-7 p.m. Free for members, $5 a plate for nonmembers. Drink specials.
Ladies Night
Every Thursday 4-8 p.m. Ladies receive $2 drink special on all call brand drinks.
Darts
Bring your buddies for a game of darts in our collocated lounge!
Bonanza Bingo!
You could win up to $1,000! Cards $1 - available at the cashier or ask your bartender.
Photos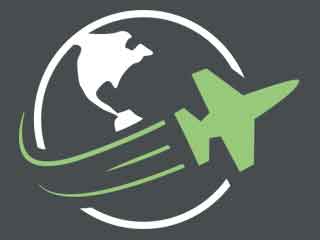 Reviews
There are no reviews yet. Be the first to review Collocated Club - Bay Breeze at Keesler AFB!