Hours Info

Admission & Dispositions Open 24/7. Department Hours Vary.
The 81st Medical Group at Keesler operates one of the largest Air Force medical facilities in the Air Force, Keesler Medical Center. Its primary mission is to maintain medical readiness for worldwide contingencies by providing quality, cost-effective health care for more than 27,000 enrollees, including almost 7,500 active-duty members. In addition, the 81st MDG commander oversees the Gulf Coast Multi-Service Market, which includes five military medical treatment facilities from Mobile, Alabama, to New Orleans, coordinating care for 80,000 eligible beneficiaries along the Gulf Coast.
Hours of operation
Emergency Room: 24/7
Hospital Clinics: Monday-Thursday 7 a.m. to 5 p.m.; Training Fridays 7 a.m. to 4 p.m.
Main Outpatient Pharmacy: Monday-Friday 7:30 a.m. to 5:30 p.m.
BX Satelite Pharmacy: Monday-Friday 8 a.m. to 5 p.m. (Walk-in); 8 a.m. to 5:30 p.m. (Drive through), Saturday 8 a.m. to 2 p.m. (Pickup Only).
Laboratory: Monday-Thursday 7 a.m. to 5:30 p.m.; Fridays 7 a.m. to 5 p.m.
Source: Keesler AFB Website
Photos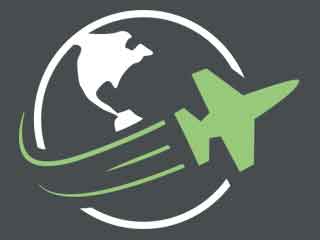 Reviews
I have been trying for 5 days to get service...I get the run around, "no he is not here, we dont know when he will be here but you need to talk to him"

posted almost 3 years ago