Visitors Center - Pass & Registration
Keesler AFB –

White Avenue Gate

,

Keesler Air Force Base

,

MS
Keesler Visitor Center Phone
Hours Info

Keesler Visitor Center is Closed Federal Holidays
The Keesler AFB Visitor Center is open 0600-1700 Monday-Thursday and 0600-1600 Friday and is adjacent to the White Avenue (Main) gate located directly north off of Hwy 90. The office is closed on weekends and federal holidays.
Keesler's Visitor's Center provides passes for short and long term visits. All sponsors must direct their non-Department of Defense affiliated guests to the Keesler Visitor Center, where the visitor can be verified and a pass issued. The Keesler Visitor Center is also the focal point for functions and special events for guests who do not have DoD affiliation. Only valid DoD ID cardholders are authorized to sponsor visitors onto Keesler AFB. Sponsors accept full responsibility for their visitor's conduct while on Keesler AFB.
When the office is closed, the sponsor must meet the guest in person at the White Avenue Gate and the entry controller provides a handwritten pass until the office reopens.
Source: Keesler AFB Website
Photos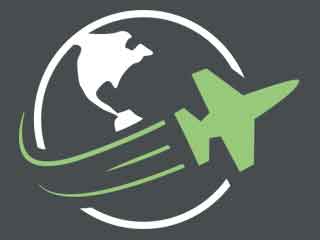 Reviews
great==very helpful answered all questions and made whole process quite simple--thanks so much steve plummer

posted over 5 years ago