Honor Guard

Honor Guard Manager Cell
Honor Guard Website

Kirtland Honor Guard Factsheet
General Honor Guard Email

Email Kirtland Honor Guard
Hours Info

On Call 24/7 for Funeral Requests
The Honor Guard Team
The Honor Guard Team gives you a chance to meet a whole new group of people from many different career fields. The team represents a wide range of ranks, primarily from Airman to Technical Sergeant and Second Lieutenant to Captain. Joining the Honor Guard team is a great way to meet people, make new friends, learn discipline, exhibit commitment and proudly represent our military throughout the base and community.
The Air Force Military Funeral Honors
Providing honors to our nation's heroes is perhaps one of the most rewarding and satisfying acts any of us can perform. The Honor Guard has the awesome responsibility of representing the Air Force, and the United States, as friends and families say their last farewells to loved ones who have proudly served our country.
Source: Kirtland AFB FSS
Photos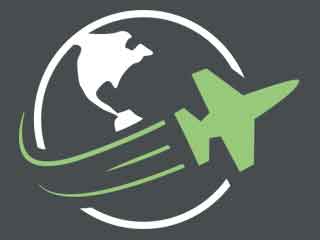 Reviews
The KAFB Honor Guard does an exemplary job of honoring our veterans. The flag folding and presentation, sounding of taps, and three-volley salute are always done with precision, excellence and discipline that reflect the high standards of the United States Air Force. The dedication to serving our country is very evident in the members of the Honor Guard, and reflect the highest qualities of leadership and sacrifice that characterize those who selflessly defend our nation and fight for freedom.

posted about 3 years ago