Legal Office (Commercial)

DSN ( No dial)
Air Force Legal Assistance Website

Kunsan AB Website
Hours Info

Closed Holidays
The Kunsan Air Base Legal Office can assist you with all your legal needs.
For powers of attorney, you submit all the information online and receive a ticket number. Bring that ticket number to the legal office and one of our legal experts will be able to instantly pull up your data and generate the document for your review and signature.
For wills, you can also fill out a will worksheet on the website. The worksheet will prompt you on common aspects of wills. Once the worksheet is completed, you can call the legal office to submit your ticket number. When the will is drafted, an attorney will schedule a time to meet with you to review the documents. You will then leave with a fully-executed will in only one visit to the legal office.
And that is not the only advantage to the website. Basic legal assistance information is available on a variety of topics including financial affairs, family matters, deployment readiness, immigration, voting, and much more. This information is provided for educational and general information purposes only. We still recommend speaking with a licensed attorney before relying on the information contained on the website to make a decision or take any action.
Finally, if you or your dependent needs to know where the closest legal office is in an area, you can use the legal services locator.
So how do you find this website? Go to https://aflegalassistance.law.af.mil (See link above)
Source: Kunsan.af.mil
Photos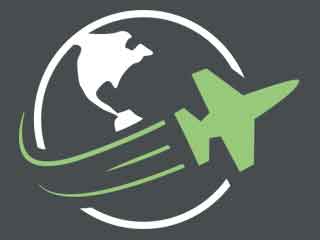 Reviews
There are no reviews yet. Be the first to review Legal Assistance at Kunsan Air Base!