Fitness Center - Gillum Phone
Gillum Fitness Center Website
Gillum Fitness Center at Lackland AFB offers a large assortment of indoor and outdoor facilities and programs to include cardio and strength-building equipment from top-of the-line companies. Gillum Fitness Center also has racquetball/wallyball courts, a group exercise room, and male & female locker rooms with saunas. The Outdoor facilities include two covered basketball/volleyball courts, soccer/football field, softball field, & a tennis court. Also very popular with our patrons are the running trails which start and finish at the Gillum track. Other programs offered are exercise classes, team triathlons, football combine, tug-of-war contests and 5K run/walks.
Source: JBSAtoday Website
Photos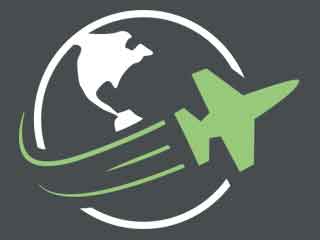 Reviews
There are no reviews yet. Be the first to review Fitness Center - Gillum at Lackland AFB (Joint Base San Antonio)!