JBLE Medical Clinic Phone
JBLE Dental Clinic Website
Hours Info

Training Day Hours: Fourth Thursday of each month from 0700-1100.
The 633 DS Dental Clinic at Langley AFB (JB Langley-Eustis) provides comprehensive dental care to all active duty military personnel assigned to Langley AFB in one of the largest and best-equipped dental clinics in the Air Force.
The Dental Clinic has most dental specialties represented to include General Dentistry, Endodontics, Prosthodontics, Periodontics, Oral Surgery and Orthodontics. The Dental Clinic also operates a one-year Advanced Education in General Dentistry (AEGD-1) residency program for six recent dental school graduates. Periodically there may be a requirement for unique, hard to find cases to meet the needs of the residency program. These requirements may be fulfilled using non-active duty patients. These cases are limited, and advertised only if no active duty patients can be found to fulfill these requirements.
On weekends, holidays, and after normal duty hours, dental emergencies call or report to the Langley Hospital emergency room.
Source: AF.mil Website
Photos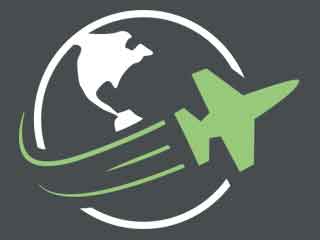 Reviews
Referred here because Yorktown doesn't have the tools to do caps/fillings. Staff is very friendly and dentist explains everything without making you feel dumb.

posted over 2 years ago

You need to press option one to make an appointment, then select 2 for the dental clinic, then you will be connected with the dental clinic reception desk.

posted over 2 years ago

The dental clinic does not have a phone number that works. There is no option on the telephone tree (225-7630) for us to call. I called the base operator, forwarded me to the clinic and the phone just rang, no answer. How do we get a hold of the clinic when we need to?

posted almost 4 years ago