Hours Info

Mon-Fri 0730-1630 Sat Closed Sun 0830-1400
Catholic Worship
0930 Mass
1100 CCD
Protestant Sunday Worship
1115 Traditional Service (blended worship style)
Protestant Nurture Care and Children's Church Programs: Volunteers are always needed and welcomed. Background checks needed before volunteering. See Chaplains for information.
Ecumenical Fellowship
1030 Sunday Brunch
Weekly Bible Study Groups:
0915-1130 Tuesdays, Women's Ministry Group @ Chapel Fellowship Hall. This is a women's bible study for any woman seeking Christian fellowship with other women. Currently on summer break. POC: Mrs. Ada McWaters.
1730-1830 Sundays, APT/SUPT Bible Study @ Chapel Fellowship Hall. Dinner will be provided. POC: Ch Marley, 298-4975.
Protestant Youth Group currenlty on summer break.
Photos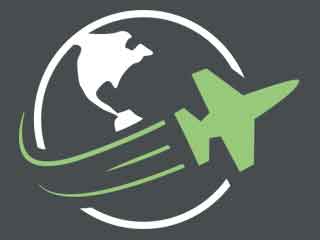 Reviews
There are no reviews yet. Be the first to review Chapel at Laughlin AFB!