Medical Clinic
Laughlin AFB –

590 Mitchell Blvd

,

Bldg 375

,

Laughlin AFB

,

TX
The 47th Medical Operations Squadron Family Health Clinic at Laughlin AFB is your medical home. The FHC provides primary care to active duty, dependents and retirees. The FHC consists of two family health teams. FHTs are comprised of a physician, nurse practitioner or physician assistant, a nurse and five medical technicians. Each FHT has a goal empanelment of approximately 4,400 patients assigned. The FHT mission is to provide holistic, efficient, evidence-based medical care to meet the individual needs of each patient, thus embracing the concept of the patient centered medical home.
PCMH focuses on the patient being the center of healthcare and the driver of care rather than a passive recipient. PCMH provides care that is truly patient-centered, considers patients' cultural traditions, personal preferences and values, family situations and lifestyles. It makes the patient and their loved ones an integral part of the care team who collaborate with healthcare professionals in making clinical decisions.
Patient centered care puts responsibility for important aspects of self-care and monitoring in the patient's hands, along with the tools and support they need to carry out that responsibility. Patient-centered care ensures transitions between providers and healthcare settings are respectful, coordinated and efficient.
Services provided
· Acute and routine care
· Management of common chronic diseases
· Women's health care services
· Pediatrics
· Command directed fitness evaluations and profiles
· Acute, routine and follow-up care
· Well child and active duty dependent appointments
Source: AF.mil Website
Photos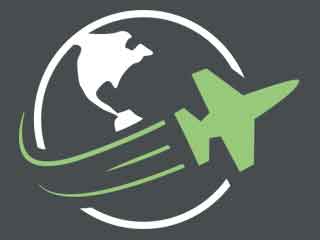 Reviews
There are no reviews yet. Be the first to review Medical Clinic at Laughlin AFB!