Hobby Shop Website

Price List
Hours Info

*45 minute clean-up prior to closing time
Work on your car at the Little Rock AFB Auto Hobby Shop
Rent a flat stall or one with a lift to help you maintain your vehicle. Not a mechanic? Let Auto Hobby's experts assist you with your vehicle issues. Auto Hobby offers a plethora of tools to help you fix your car including 256 piece tool kits, lifts and computer diagnostics.
Need to sell a vehicle? Show your vehicle at the resale lot!
Resale Lot: $10 per month.
Service
Our staff are ASE-certified and the first Air Force Base to be certified by the National Institute for Automotive Service Excellence.
Technicians also offer a bumper to bumper inspection of a vehicle for $25. This inspection is a great way to make sure your car is safe for a long drive or if that used car you're looking at buying is worth the money.
Assisted service for fees can include complete servicing of minor vehicle repairs such as brake changing, oil changes, engine diagnostic and wheel balancing.
Minor supply parts may be purchased through Auto Hobby.
Major parts can be ordered through a "Special Order" program and in many cases are available the same day.
On-Base Service Calls
Car won't start on base? Have a flat tire? We offer on-base service calls for just $15.
Service calls are offered during normal shop hours. If you need assistance, just call (501) 987-6831.
Car Wash
After getting your vehicle running, you can detail and wash it for a small fee using our car wash!
"Car Care, Because We Care" Program
In partnership with Airman & Family Readiness, Auto Hobby offers a FREE oil change to spouses of deployed members.
Source: rockinattherock.com
Photos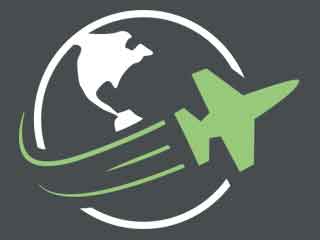 Reviews
There are no reviews yet. Be the first to review Auto Hobby Shop at Little Rock AFB!