Hours Info

Mon-Fri 0630-1800, Sat-Sun Closed
The CDC has immediate full-time openings for children ages 6 weeks to 5 years. The center provides a safe, nurturing environment that promotes the social, cognitive, language and physical development of young children. Their goal is to support each child's needs and abilities and challenge them to reach their individual potential. They are accredited by the National Association for the Education of Young Children and follow the standards set by the Air Force Services Agency. Children of active duty military personnel, DoD civilian personnel, reservists on active duty and DoD contractors are eligible. Priority is given to families who are either single parents or whose spouse is employed full-time or a full-time student. Fees are based on total family income. Let the CDC staff enhance the educational development of your child in a developmentally appropriate atmosphere.
Photos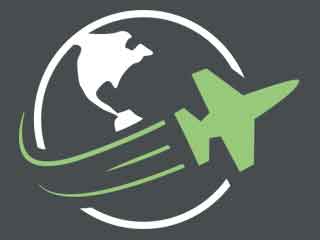 Reviews
There are no reviews yet. Be the first to review Child Development Center at Little Rock AFB!