Force Support Website

DOD Website
Hours Info

Daily 24 Hours
The Razorback Inn at Little Rock AFB is here to support the Little Rock AFB training mission. The staff's main goal is to provide a safe, comfortable and clean living environment for C-130 students, active-duty military members and their families who are being assigned to Little Rock AFB, and retired military personnel who may be traveling through Arkansas.
Room Rates
Visiting Quarters (VQ): $60.00
Enlisted Distinguished VQ (EDV): $69.00
Officer Distinguised VQ (ODV): $69.00
Temporary Lodging Facilities (TLF): $63.00
Pet- Friendly Temporary Lodging Facilities (TLF): $73.00
General Officer Quarters (GO): $75.00
Rooms can be guaranteed by placing credit card on file. Rooms not guaranteed will be cancelled at 1800 hours. Guaranteed rooms are held until midnight.
Guests with guaranteed room that do not arrive or cancel prior to midnight will be converted to a "No Show" status and will be charged a "No Show" fee equal to one night's room rate. TLFs are the only room type where children are authorized.
Photos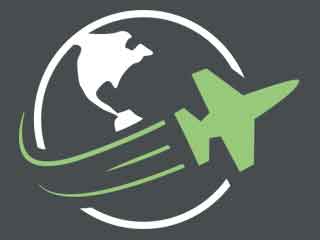 Reviews
We've stayed here many times but mostly at the VIP quarters. Always a pleasant place to stay.

posted over 2 years ago

Great place to stay! Very clean and staff extremely professional.

posted almost 8 years ago