Hours Info

Mon-Fri 0800-1500 Sat-Sun/Hol Closed
Private Organizations (POs) are self-sustaining, special interest groups set up by people acting exclusively outside the scope of any official capacity as officers, employees, or agents of the federal government. POs are not Federal entities and are not to be treated as such. They are not Nonappropriated Fund (NAF) instrumentalities, nor are they entitled to the sovereign immunities and privileges enjoyed by NAFIs or the Air Force. They operate on Air Force installations with the written consent of the installation commander.
Photos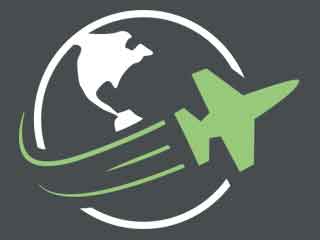 Reviews
There are no reviews yet. Be the first to review Private Organizations at Los Angeles AFB!