Hours Info

Mon/Wed/Thu 1430-1800 Tue 1400-1900 Fri 1430-2200
Open Recreation for 9 to 12-year-olds and Teen Programs for 13 to 18-year-olds offers many BGCA and 4-H Programs. An annual membership fee of $25 is required to participate in both programs and entitles the member to use of the facility for self-directed recreation and discounted attendance of field trips, dances, other scheduled events. Youth and teens are strongly encouraged to join in on the opportunity to lead their peers by joining either the Torch Club or Keystone Club.
Photos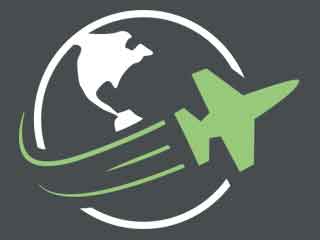 Reviews
There are no reviews yet. Be the first to review Teen Center at Los Angeles AFB!