Hours Info

Wood Shop Hours: Fri – Sun 0900-1700
The Arts & Crafts Center at Luke AFB houses the frame, engraving, and wood shop. Each shop is staffed with experienced personnel and maintains quality equipment, tools, and supplies. Looking for the perfect going away gift? Stop by the retail shop for custom gifts.
Sublimation Printing
Create your own design for personal use or squadron promotion items on coffee mugs, insulated tumblers and bottles, shirts, ball caps, dog-tags, ceramic tile, tin, and more.
Engraved Insulated Glasses, Tumblers & Mugs
Arts and Crafts has a wide range of colorful, inexpensive, and useful insulated beverage items to choose from including: stemless insulated wine glasses, $11.50; 20-oz. ring-neck tumblers, $12; 30-oz. insulated cups with handles - $19; and 64-oz. Growler mugs (black only) - $30. Don't forget to personalize your purchase with custom engraving, starting at $5 per name or image.
Adult Ceramics Classes
Classes are offered monthly where participants can provide their own green-ware or bisque pieces and supplies.
ustom Pens
Custom Pens are available at the Arts & Crafts Center. Customers can purchase them them ready-made or they can create your own! DIY kits start at only $11.
Framing
Bring in all your framing needs to your Arts and Crafts Center. We frame personal items as well as military related.
Wood Shop
The Wood Shop is fully equipped with a wide-range of power and hand tools including drill presses, lathes, band saws, table saws, joiners, and much more. Customers can provide their own wood for projects or Arts and Crafts features furniture grade plywoods and hardwoods including oak, walnut, and maple which are available for purchase. No matter your experience level, shop staff can assist you with your projects and explain operational training and safety procedures. Flag cases, coin racks, display cases and special-order items are available for customer purchase. Cost to use the facility and equipment is only $4 per hour or $60 per month.
Source: Arts & Crafts Website
Photos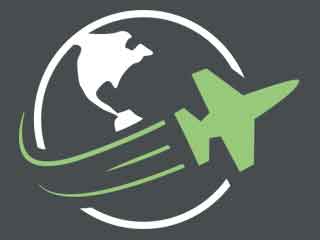 Reviews
There are no reviews yet. Be the first to review Arts & Crafts Center at Luke AFB!