The Chapel at Luke AFB offers various services.
Worship Times:
Sunday Mornings
Catholic Mass LCC 0830
Protestant
Traditional Service COM 0900
Contemporary Gospel Service LCC 1030
The Catholic and Contemporary Gospel Services normally take place at the main chapel across from the gym. The Traditional service takes place at the Chapel on the Mall. Both our Catholic and Protestant congregations offer religious education each week as well.
Source: Chapel Facebook
Photos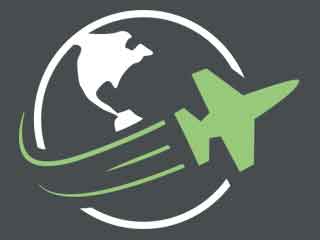 Reviews
I am very pleased with the sermons given at the 10 a.m. service at LAFB. I JUST HAVE ONE request, would someone please explain more about Melchizedek? It seems as tho this person is mentioned sparingly and with great reverence, even suggesting he was a person or spirit equal or superior to Jesus, came before Jesus even. I have tried to research Melchizedek and am not satisfied with what is being revealed to me. WASSUP!!!

posted almost 6 years ago