WEDDINGS:
Please contact the chapel at least six months prior to your wedding to begin preparation. Pre-marital counseling is considered an essential part of marriage preparation. A four to six month period is the reasonable time for such preparation.
Oasis Meals:
Held at Bldg 542 on Fridays at 1800 and Saturdays at 1800 for single dorm residents.
Flight Line Feasts:
Held at the 308th Pavilian: Day shift 1st Thursday of month at 1130 Sept, Nov, Jan, Mar, May and July. Swing Shift 1st Wednesday of month at 1800 Oct, Dec, Feb, Apr and Jun.
Deployed Airman and Family Dinners:
2nd Thursday of month at 1800 LCC Annex. This is for deploying, currently deployed or returning Servicemen/women and their family members.
Photos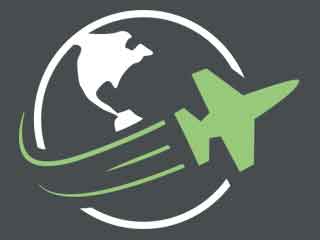 Reviews
There are no reviews yet. Be the first to review Chapel - Oasis at Luke AFB!