Hours Info

Mon-Fri 0600-1730 Sat-Sun/Hol Closed
Whether your child is six weeks old or five years of age, the Child Development Center (CDC) provides a quality care program to assist you.
Located in Building 1119 on Commissary Road, the CDC accepts children with reservations and on a space-available, drop-in basis. Your child may stay for a few hours or an entire day, on a limited basis. The center also has an active sublet program for parents seeking temporary care.
Photos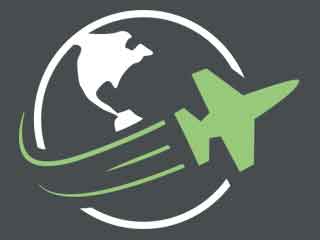 Reviews
The receptionists were very accommodating to my first visit, as the first place I checked coming to Luke AFB. It was an awesome experience, and so can't wait to be a part of this facility. Thank you! Cecil C.

posted about 1 year ago